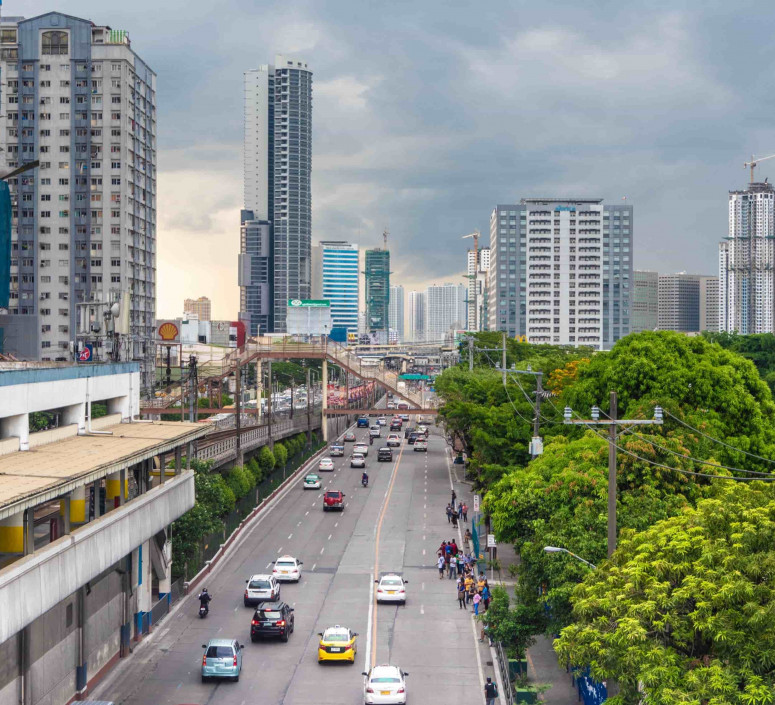 Manila, between modernity and tradition
Manila, the capital of the Philippines, is a huge city with many possibilities. It has a remarkable and varied architecture with skyscrapers, Spanish colonial buildings, a centuries-old Chinatown and many museums. Immerse yourself in Manila's history, and discover all sides of the city.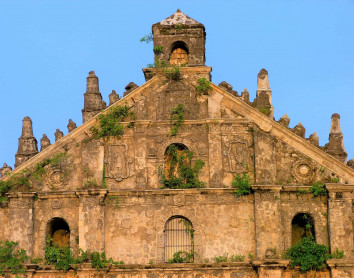 What to visit in Manila?
Among the must-see sites, Manila's Old City and the remains of Fort Santiago are among the most popular destinations for tourists.
Other sites such as St. Augustine's Church, Rizal Park, Malacañang Palace, and the Philippine National Museum will also catch your eye.
Borocay Island
Famous for its turquoise blue waters and fine white sand, Borocay Island attracts many tourists every year.
Located on the outskirts of the city, the only way to get there is by plane to Kalibo. From there, you will have to take a bus and then board a boat to finally arrive on the island.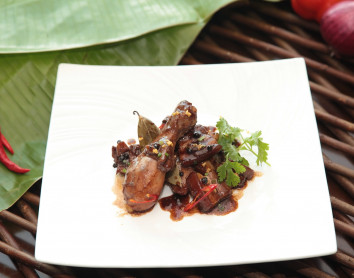 Manila gastronomy and local recipes
In Manila, discover exceptional flavours inspired by Austronesian cuisine, with Chinese, Spanish and American influences. If you have the opportunity, don't miss the Abodo, considered the national dish of the Philippines. You will see it on almost every Filipino menu.
Abodo is a marinated meat dish made with soy sauce, vinegar and garlic. It is usually prepared with chicken, pork or seafood. It is a delicious and comforting dish to eat with white rice.
Practical information
Map of Manila
How to get to Manila
Flying to Manila from Noumea
To easily reach Manila from Noumea, book a flight directly on our search engine.
Average flight time 
The shortest flight time from Noumea to Manila is about 9 hours. This travel time may vary depending on your itinerary. 
Time difference 
It is 3 hours later in Noumea, New Caledonia than in Manila, Philippines.
When to go to Manila
When is the best time to visit Manila?
Depending on what you want to do in Manila, the best times to visit are 
January, February, March, and December: the sun is usually out and the weather is pleasant, so you can enjoy the activities in Manila.